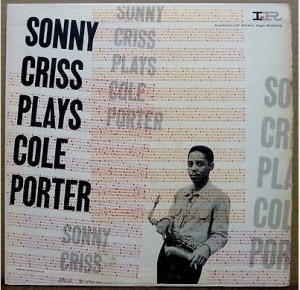 Here are the results of some jazz vinyl auctions we've been watching on eBay:
Sonny Criss Plays Cole Porter, Imperial 9024. This was an original pressing in VG++ condition for the record and VG+ for the cover. It sold for $810.
J. R. Monterose, Blue Note 1536. This was an original Lexington Avenue pressing. The record was somewhere between VG and VG++, which means the seller said it didn't look so great but it sounded great. Gotta love those old Blue Notes. The cover was a clear VG. The price as a clear $787.
Betty Blake Sings in a Tender Mood, Bethlehem 6058. This is another one I've never seen or heard. How is it? It features Zoot Sims, Roland Alexander and Mal Waldron, among others, so I imagine it is quite interesting. This one was in VG+ condition for both the record and the cover. It sold for $735.55