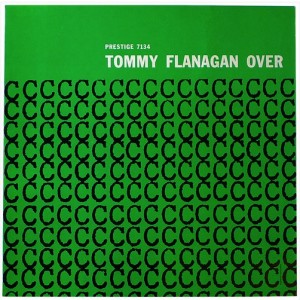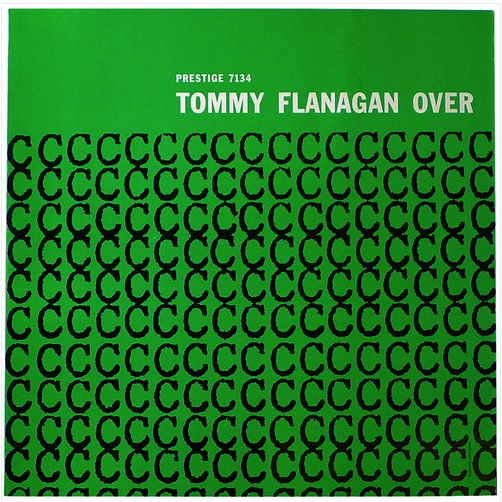 While we were busy buying the Irving Kalus collection, a lot of rare and valuable (and high priced) jazz vinyl was being sold on eBay. Here are some of the high-end items we've missed.
Tommy Flanagan, Overseas, Prestige 7134. This is one of the major rarities and it sold like one. The record and cover were both in M- condition. The price was $3,216.66. That's the first time we've seen the record surpass the $3,000 mark in the Jazz Collector Price Guide.
While we're on the topic of $3,000 records: Sonny Clark, Cool Struttin', Blue Note 1588. This was an original pressing listed in M- condition for the record and the cover. This is the listing that mentioned Jazz Collector as a pricing/value source, which we appreciate. The sale price was $3,600.
This didn't quite make the $3,000 bin, but it gave it a good run: Kenny Dorham, Quiet Kenny, New Jazz 8225. This was an original purple label pressing in near mint condition for the record and the cover. It sold for $2,650. Do you think there's a distinction between a record described as "near mint" versus one described as "mint minus?" Just thought I'd ask. "Near mint" has a nicer ring to it, IMHO.
One more: